Welcome!
We bring Class 'n Sass to the photo booth world. And we'll add a dimension to your party or wedding or corporate event that your attendees will long remember.
So put some "Punch" into your event while giving your guests priceless memories!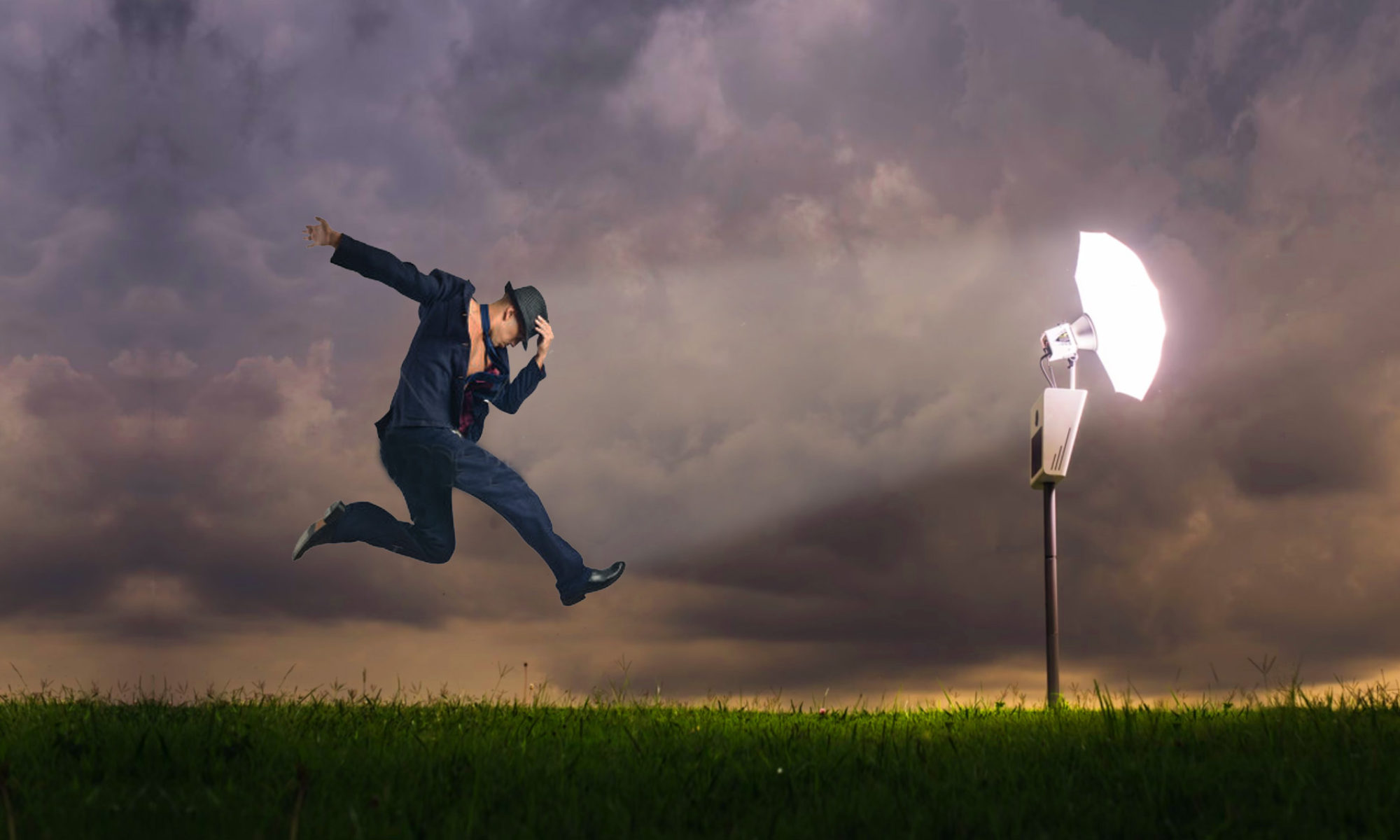 LET'S GET STARTED!
Take a look at our packages. They're packed with the latest and the best!