Our Approach
We believe your photo booth should have its share of sass 'n class. We're not cheap and it shows! Your photo booth should match your high quality event, something you'll be proud to provide your guests with.
About Franca
I'm Rob, Franca's husband. I told her that it's my job to write this ABOUT page, because she's just so darn humble! So here's the real skinny on my honey...
There's an immeasurable benefit you'll get when you hire Ladybug. It's Franca herself. I truly am continually mesmerized by her passion and contagious enthusiasm. And trust me, to have that at your event is icing on the cake!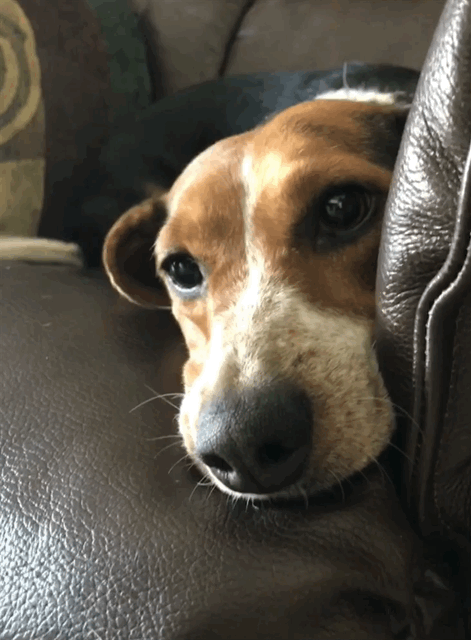 Say hi to my
favorite trouble
maker Roxy!
LET'S GET STARTED!
Take a look at our packages. They're packed with the latest and the best!.