Choose from our expanding source of backdrops, from sequins to simple pleated. Any of our sequin backdrops can be combed to make countless different designs of your choosing.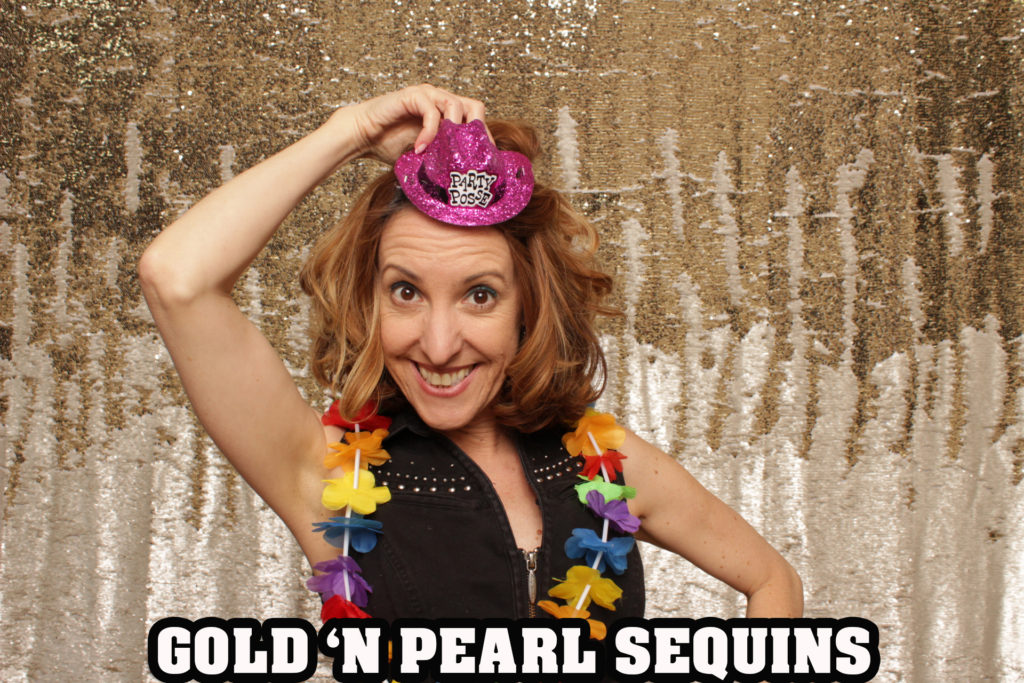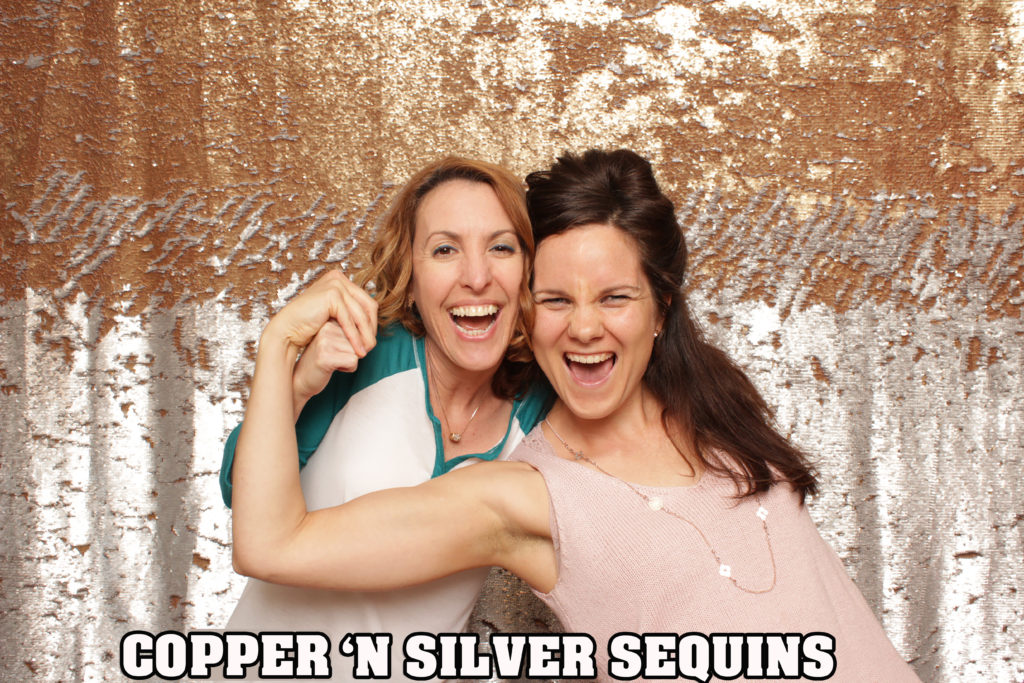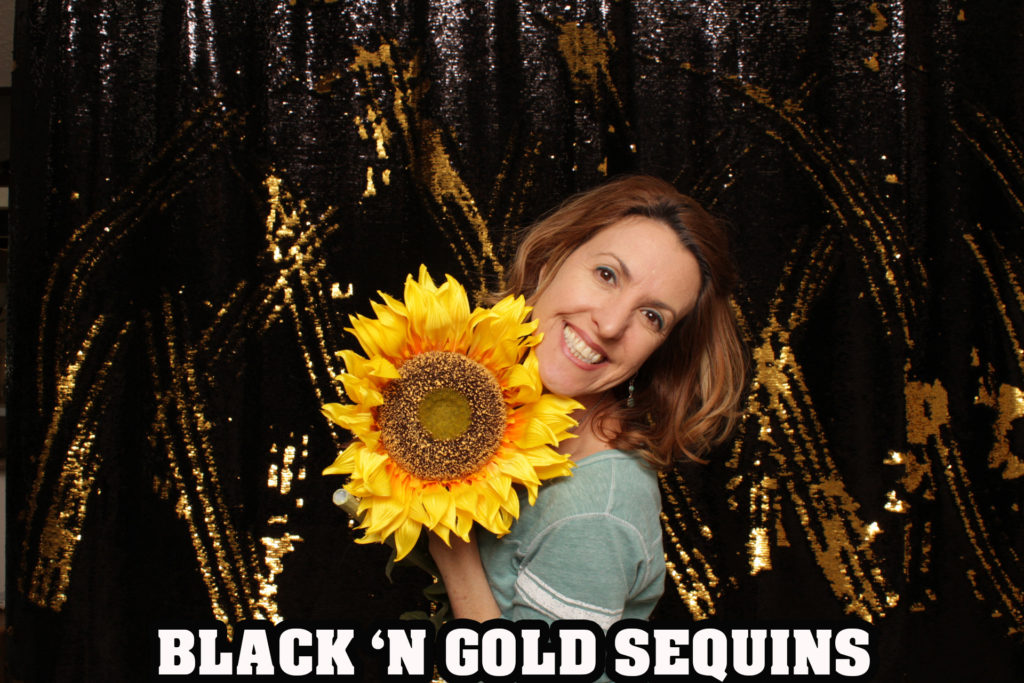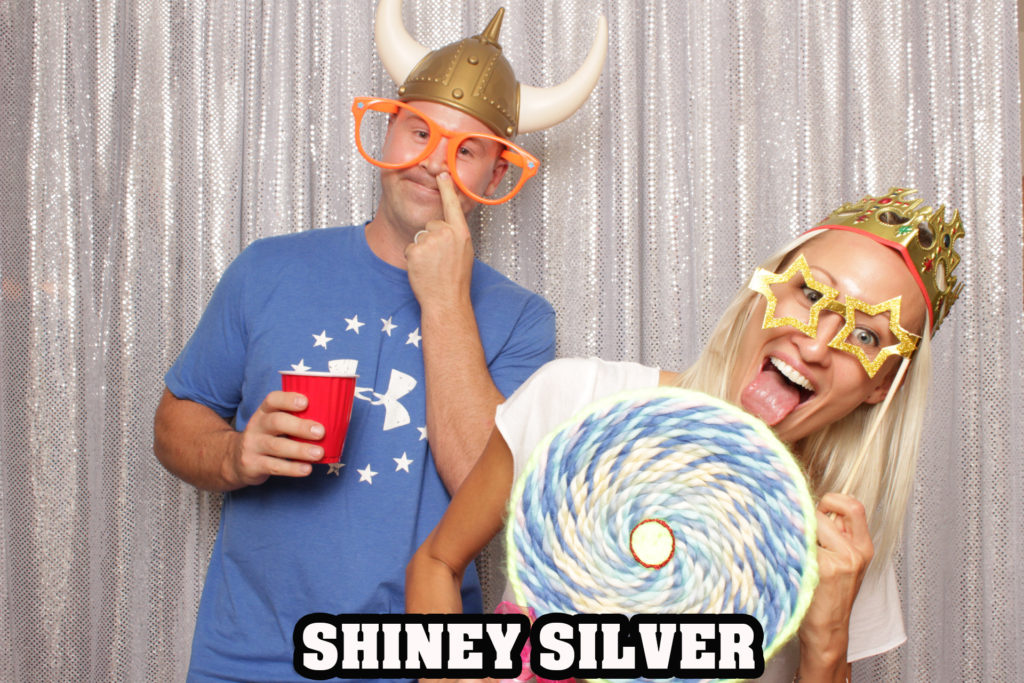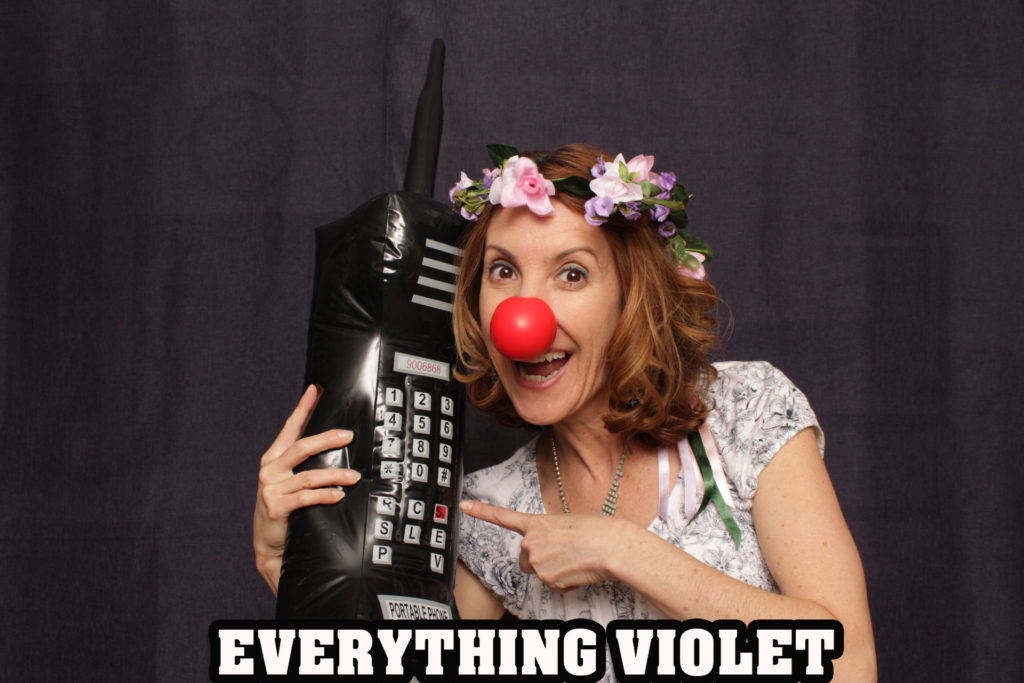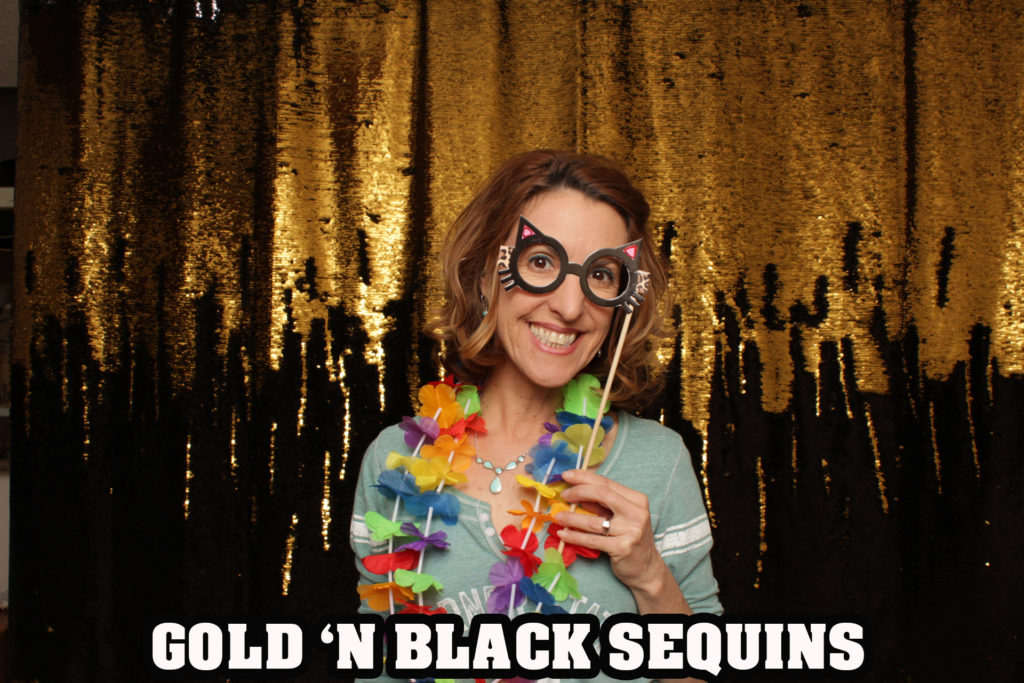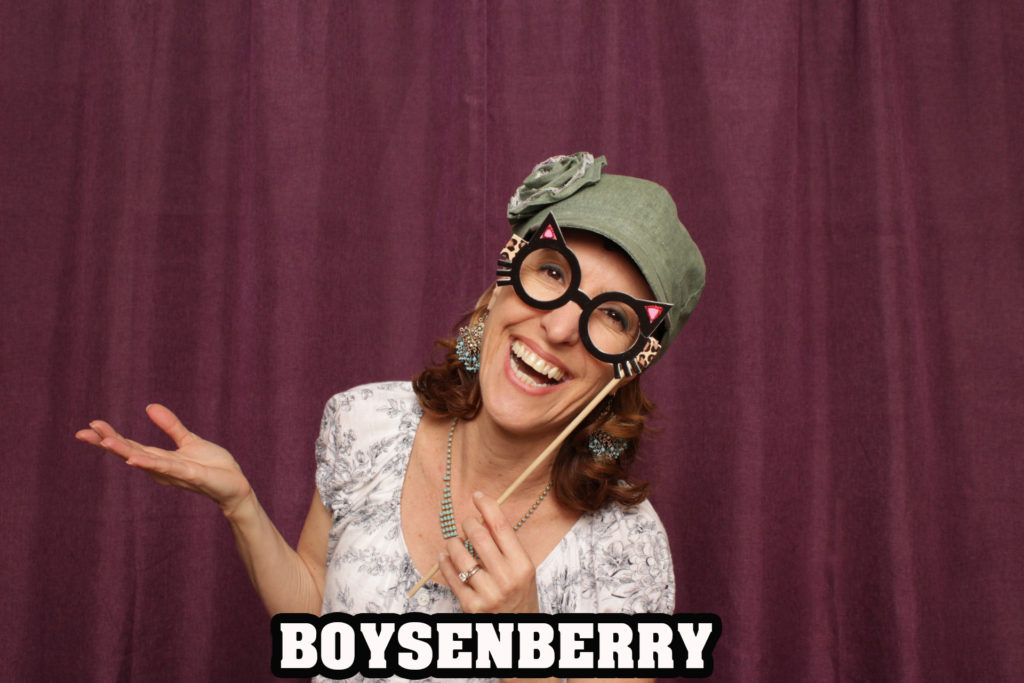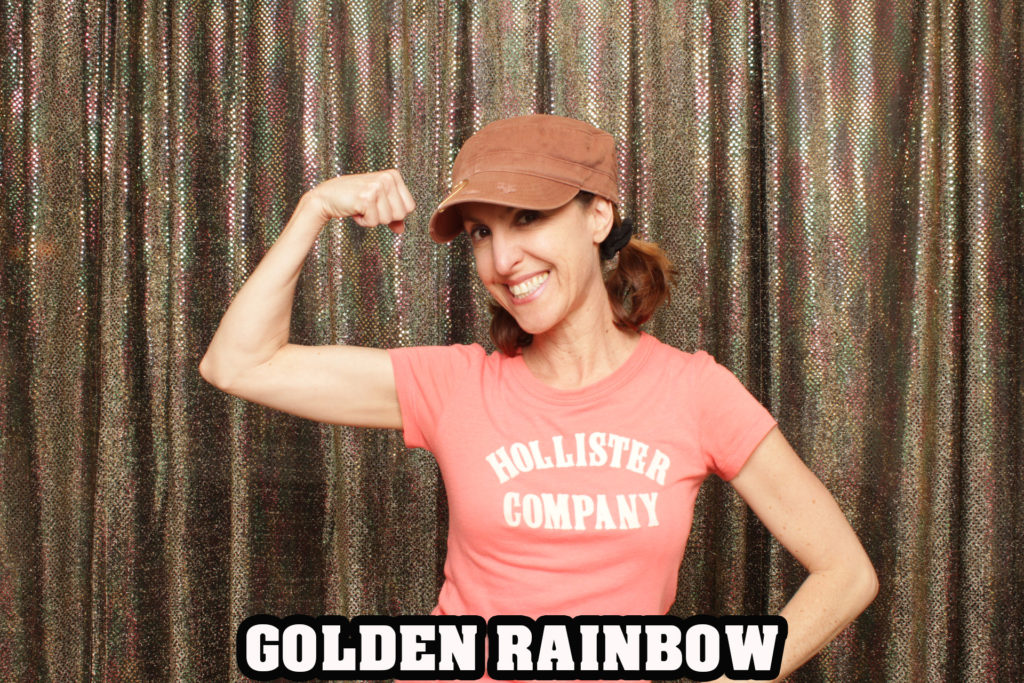 Take a closer look at our Backdrops!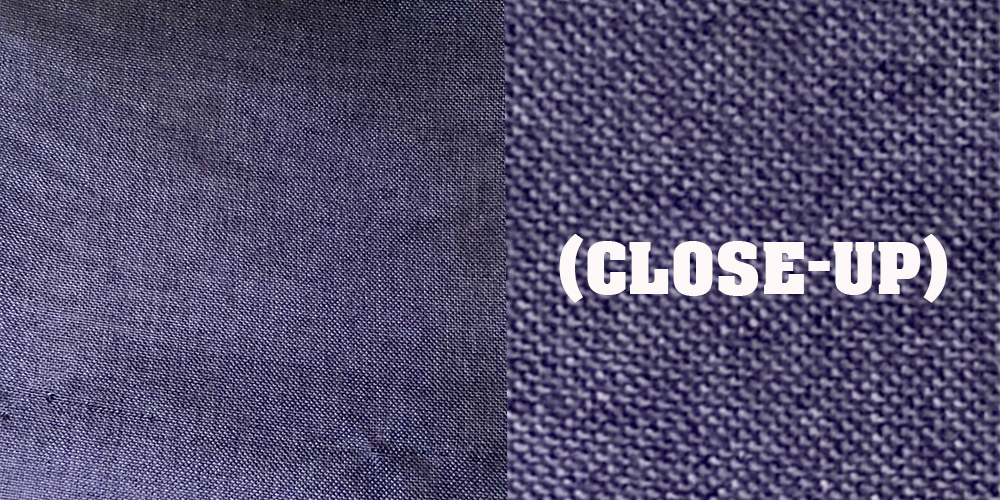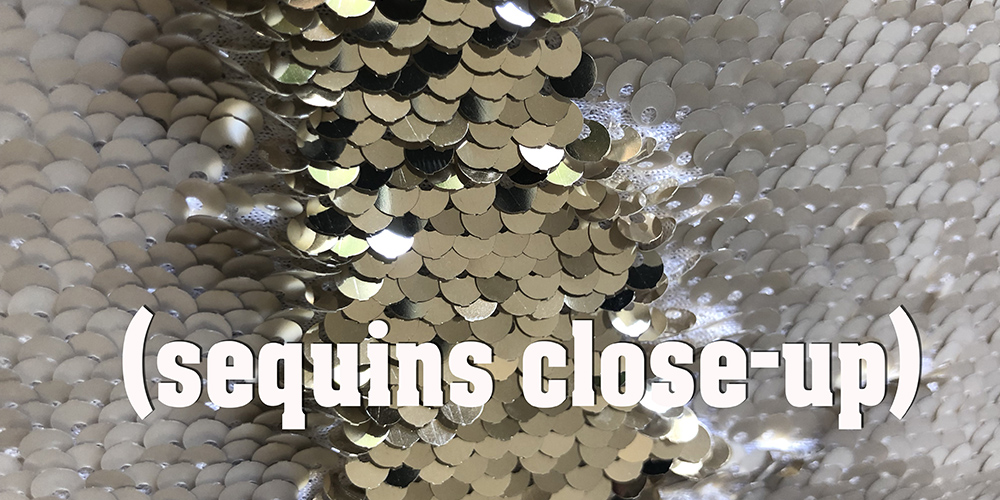 Above is our Violet backdrop
Below is our Golden Rainbow
Above is our Sequins backdrop
Below is our Boysenberry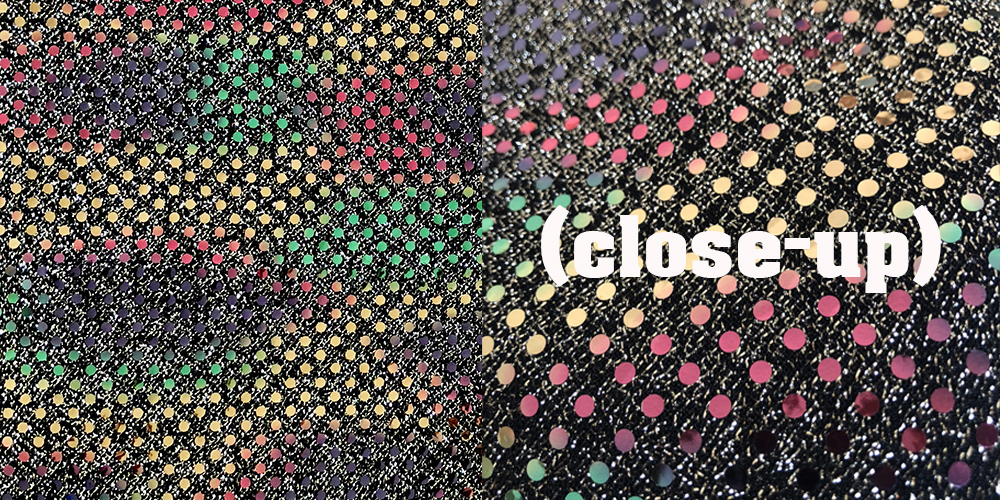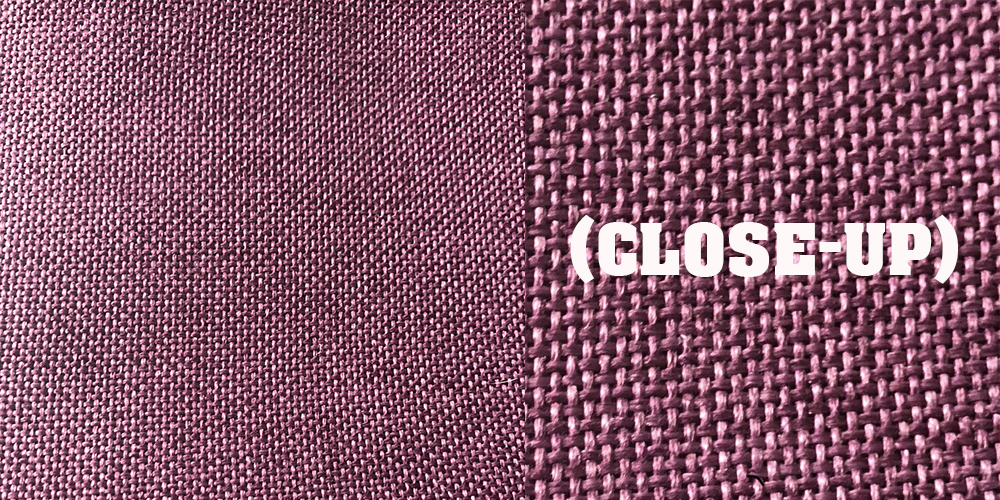 Let your imagination run wild! Create your own design with our 2-tone Sequins!